Hair Color
PROMASTER EX Light Level
"차세대 컬러 기술"로 정의된 PROMASTER EX는 헤어 컬러리스트가 원하는 컬러를 보다 효과적으로 제어할 수 있도록 함으로써 전문적인 컬러링의 새로운 표준을 제시합니다.
PROMASTER EX 의 독특한 색상과 5가지 기본 색조의 독특한 구성으로 헤어 컬러리스트는 무한한 색상 팔레트를 만드는 예술적 역할을 수행합니다.
Features

Alkali type hair color for light coloring
This single process allows to reach the lightness of virgin hair between level 11 and 13
While achieving lightness, it offers beautiful colors in each hue
Promaster EX Light Level
An alkaline blond hair dye
Lifts black hair to hair colors as light as levels 11 to 13
Users can enjoy beautiful and varied shades of blonde
Quest for the right bleaching process for a more effective and powerful dye
A careful ratio of alkaline mixtures and alkali agents has led us to a bleaching process that is quicker. With this technology, effective bleaching to a lightness of level 14 is now possible. We are developing a line that reaches level 13 and includes LT/SH, which has similar alkali levels to existing light hair dyes. The level 13 line-up will be based on the '6-color wheel (A, M, G, C, R, V) + central axis (N)', a conceptualization of color that has been adhered to strictly since the beginnings of Promaster.

Key Technology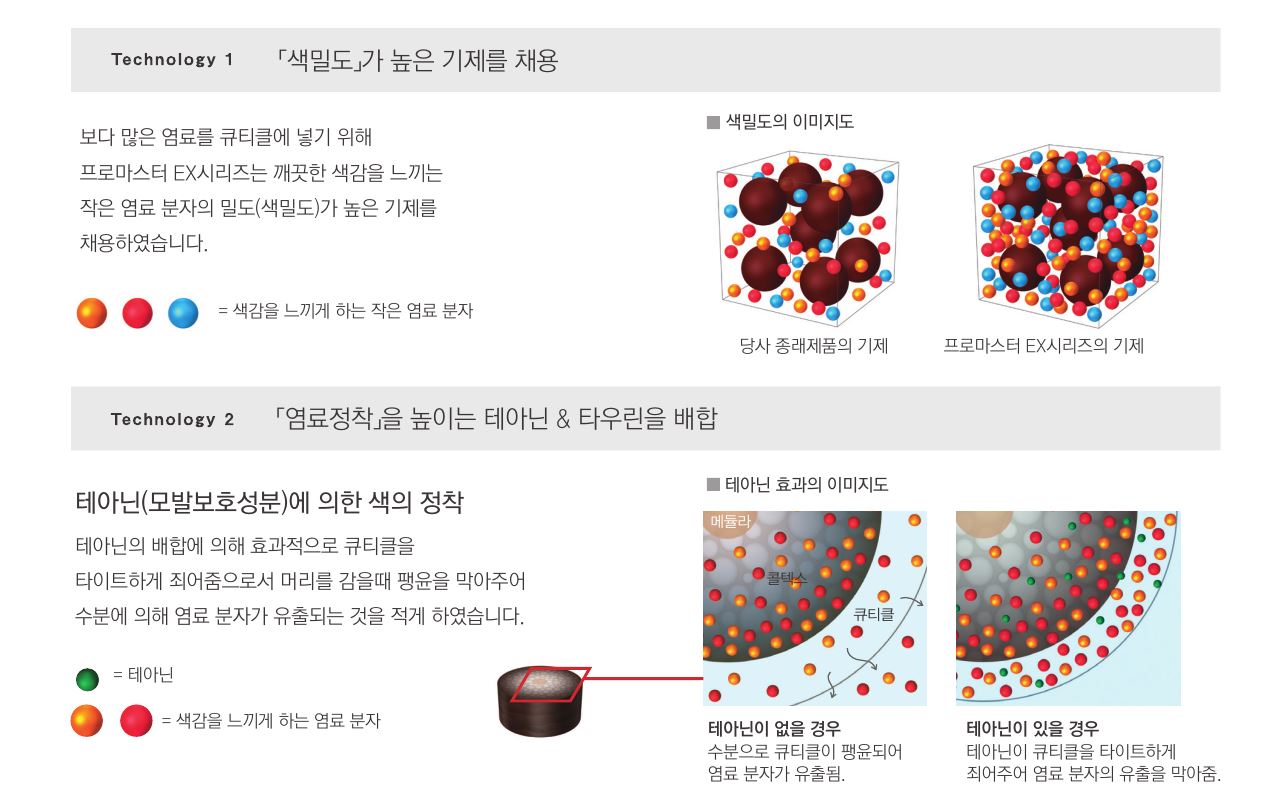 Color Chart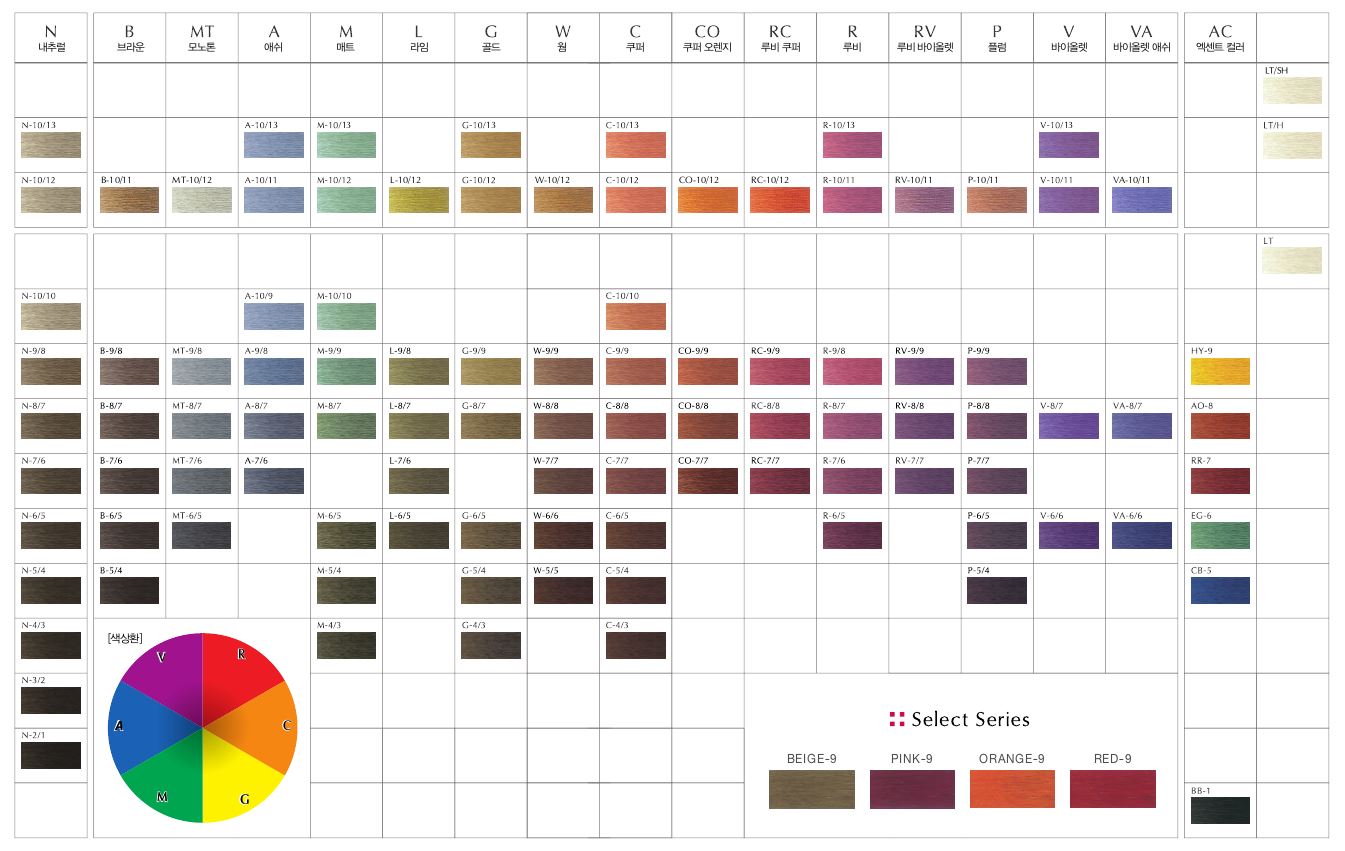 Product Lineup